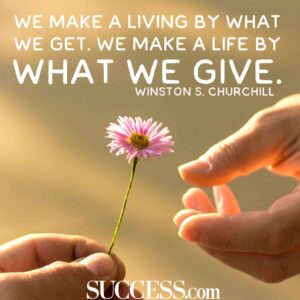 On behalf of our residents, members, staff and our Board of Directors we offer up a huge "Thank You" to all who stepped forward to assist us throughout the month of December for our 'Season of Giving.'
As we clearly stated, 2020 was a challenging year for fundraising, yet we found alternative means to have a relatively successful year.
The 'Season of Giving' generated nearly $12,000 for The Crumley House, and we are so thankful for your support in helping us aid our residents and members in their respective brain injury rehabilitation and day-to-day needs here at our facility.
We invite you to follow us on Facebook, LinkedIn and Instagram for news, photos, video and more as we navigate our way into and through 2021.
We wish all a Happy New Year and may you have a blessed 2021 and beyond!