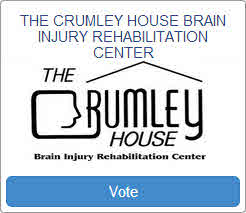 First Tennessee Foundation is making 150 days of giving as part of their 150th anniversary. Through the 150 Days of Giving, beginning on March 25th, 2014, the First Tennessee Foundation will be giving a $5,000 grant to a different nonprofit organization each day for 150 days. If you have 10 devices you can vote off each device one time.
Voting is very simple just go to their website by clicking here,  or if you prefer not to follow links, go to http://www.150daysofgiving.com  and either type in The Crumley House or click on the "T" in the alphabet on the top row then forward to page 3 of the "T" for The Crumley House then just click on it to vote!
Thanks so much for the love and support you all show us here at The Crumley House!